The main goal of the KRASn'KRŠ project is to preserve and promote the rich natural and cultural heritage in the area of the newly established cross-border KRASn'KRŠ (combination of the Slovenian and Croatian words for karst) sustainable destination that combines the principles of sustainable tourism and promotes four characteristic types of karst and its heritage: low karst, contact karst, high karst, and coastal karst.
This innovative heritage interpretation helps adapt the tourism offer to the needs of today's visitors. It is tied to the four types of karst and the existing protected subjects of karst heritage on these karst types in Sežana (low karst), Škocjan Caves (contact karst), Brod na Kupi (high karst), and Punat (coastal karst). The tourist offer of the destination has been established with 18 cross-border sustainable 4karst and KarsTrail tourism products that have been designed according to the principles of sustainable tourism for different target groups of visitors (families, hikers, cyclists etc.).
Connecting the modest and scattered tourist offer to steer visitors towards the visit-worthy hinterlands is achieved by directing them to less well-known hot spots of karst heritage in the hinterlands. The local population will also reap direct benefits, as new opportunities are opening up for employment positions in tourism. The project's innovative aspect lies in the integrated approach towards preserving and promoting heritage combined with the approach of three-level heritage interpretation.
The SmarTKarst (www.smartkarst.eu) digital navigation platform was created for the KRASn'KRŠ destination region and other selected target groups. It summarizes, connects, and upgrades the contents of the 4Karst and KarsTrail products (in the framework of the capabilities of the interpretation tools) and provides information about the karst trails in a modern way. It is based on a interactive map with all the locations that are included in the target region: the areas of the interpretation centers and polygons, hot spots, the existing tourism offer and the network of trails. In order to create the platform, the entire network of cycling and hiking trails on the existing communication structure was mapped. The purpose of the SmarTkarst digital platform is to sustainably steer visitors to all the various interesting features of the target region.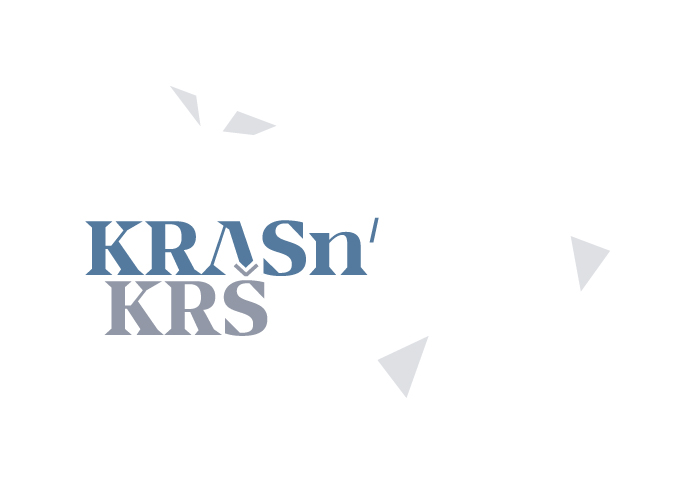 ---